Our job isn't just about taking perfectly posed pictures and creating pretty things that float across your screen and then fade away.  If that's all you get when you leave a session with us, then we haven't done our job.  We believe family and marriage are so close to God's heart and our goal is to capture the story of your family-your why + your memories.
"We believe in the power of a story, a testimony of where we've been, and the sight of where we're headed."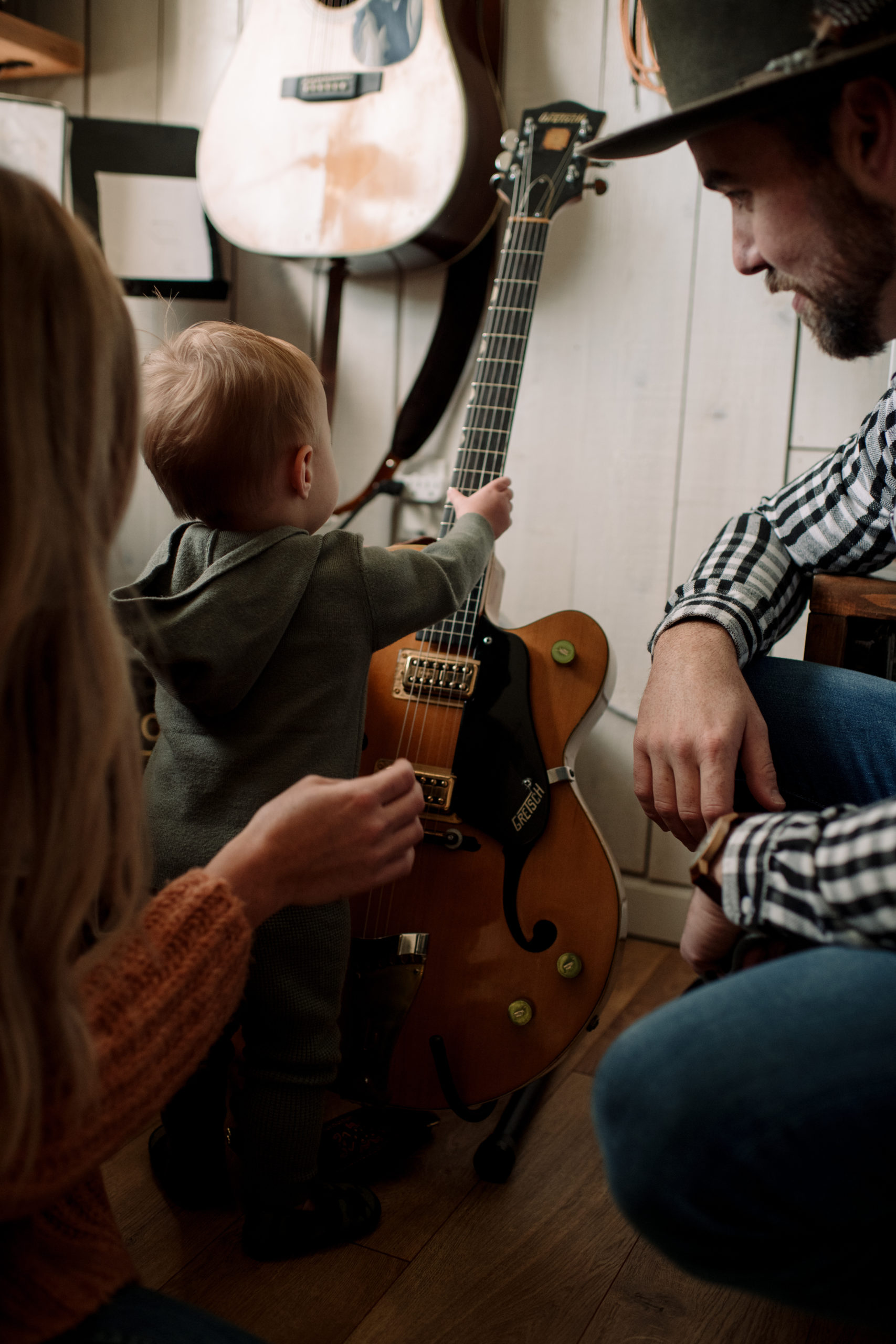 How many images will we receive?
You will receive anywhere from 50-100 images after your shoot!
How long does it take to receive our images after a shoot with you?
2 weeks, sometimes sooner depending on the season.
Do you choose the location or do we?
I love to help clients find their ideal location-whether that's downtown, a park, their home, or their favorite burger joint-I'm up for photographing your family wherever we can best tell your story!
Do you do mini sessions?
Typically, no.  I don't feel like we can tell your story in the matter of 15 minutes so I don't usually offer them.  You can always ask though :).
"Kristin and her husband, Sam, were the best choice we could have made to shoot our wedding. They both made us feel so comfortable and they truly wanted to get to know us and our story. They were so easy to work with and were open to any changes we needed. We love our pictures so much and we have SO many to choose from. Kristin and Sam captured our day perfectly and we would HIGHLY recommend them."
- Lauren
"Kristin has shot all of our family's most important moments - our wedding, our son's first few days home from the hospital, and our family lifestyle photos. Each time, she captures the perfect shots that demonstrate the beauty of truly natural moments that have life, personality, and character."
- Jerimiah
"I highly recommend Kristin! She is such a professional and extremely talented. She took the time to meet with us and get to know us as a couple. We took engagement photos with her and she captured us as a couple so well. We could not be happier with the photos from our wedding! She captured our day perfectly! We both felt very comfortable around her and she was a pleasure to be around. She created an incredible album for us and we absolutely love it! Everything she does she puts time and thought into! Our photos are absolutely amazing and we can't thank her enough! We are so happy to have had the opportunity to work with Kristin!!!"
- Nicole & Brady Wiggs
"I truly couldn't recommend Kristin highly enough! She makes getting your photo taken a more comfortable, and even really fun experience! Our entire experience with Kristin from engagement shoot, to the wedding day was an absolute blast. And then the day came when we got our pictures sent to us and we were in tears all over again! The pictures and memories Kristin was able to capture were absolutely stunning! She works magic!"
- Blaine
"Kristin captured our June wedding an did an absolutely stunning job. I cried looking through our photos! She captured the emotion of the day, you can tell how happy everyone was. Her work was absolutely stunning, but one of the main reasons we chose Kristin is her personality - she is someone that we truly enjoyed having at our wedding! She was kind, and thoughtful, and integrated well with the guests. I could not have asked for a better photographer and better pictures from our wedding. I can see us continuing to call her when we have future moments we want to document in our life!"
- Karin
"We could not have been more thrilled to have Kristin shooting our wedding. We knew we wanted to elope and Kristin's work so perfectly captured the intimacy of the day and was everything we could have hoped for. She's an absolute joy to be around and kept both of us comfortable and at ease during the post-ceremony photos. She truly has a fantastic eye and all of her photos were amazing. It was such a relief to know that we could sit back and trust her to do what she does and know our day would be captured in a style that meshed so well with our own. You're in great hands with Kristin and I would recommend her without hesitation."
- Rhianna
"We had the pleasure of working with Kristin for our wedding in Big Sky last weekend. She was responsive, and diligent in planning calls leading up to the big day. She even helped me with recommendations for other vendors! The day of she and her team showed up on time and scouted put the best places to catch sunset photos, and had some pretty cool ideas for pics that we hadn't thought of yet. She made us feel very relaxed and beautiful, we laughed our way through some of the "couple shots" and she made sure we enjoyed our day! She is the sweetest, and we are in love with the pictures she has shown us. We can't wait to see the rest. I would highly recommend her!!"
- Sydney
investment
Packages starting at $500
Interested in a family shoot?
Fill out the form below and we'll be in touch very soon.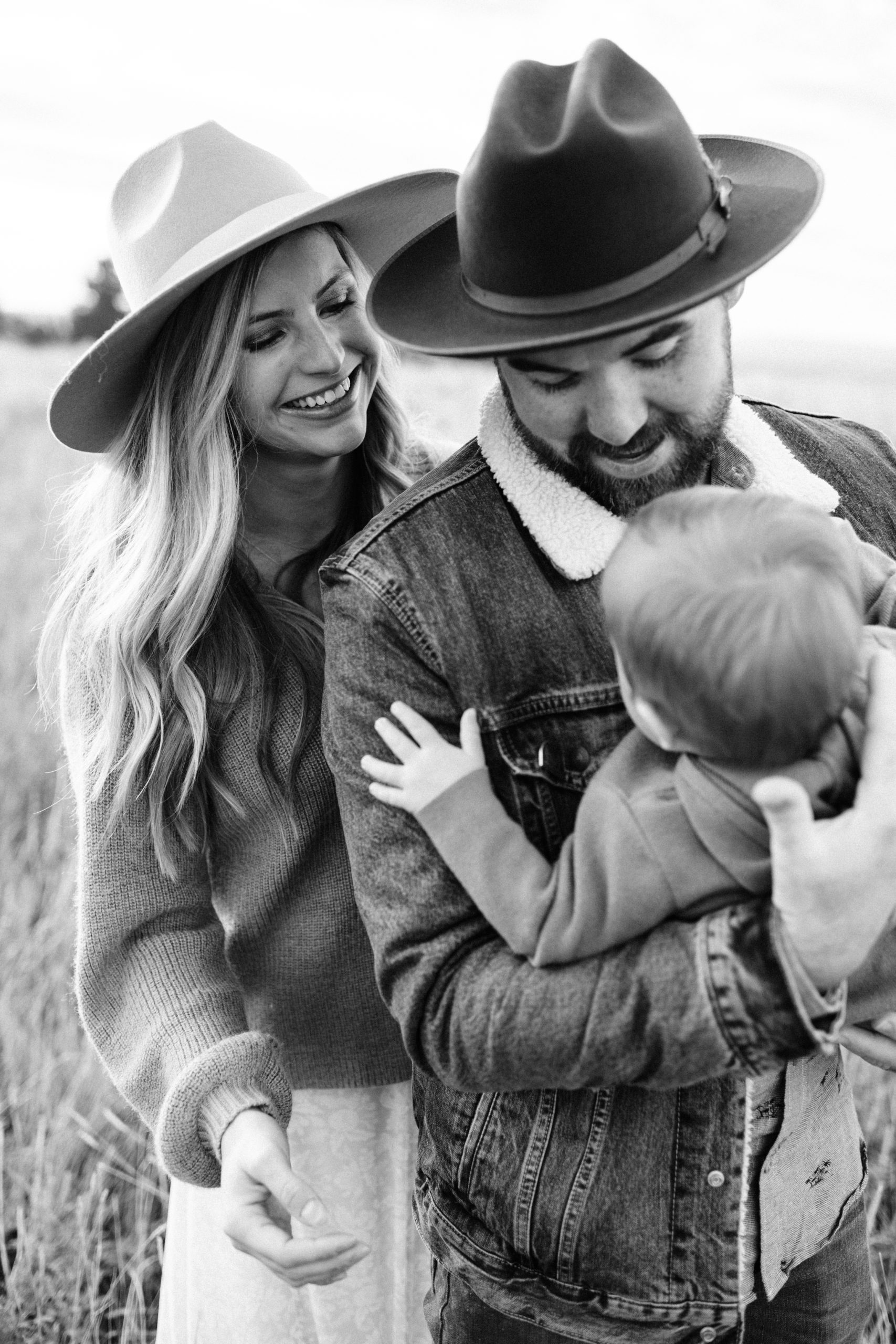 investment
price + packages
contact kristin
get in touch