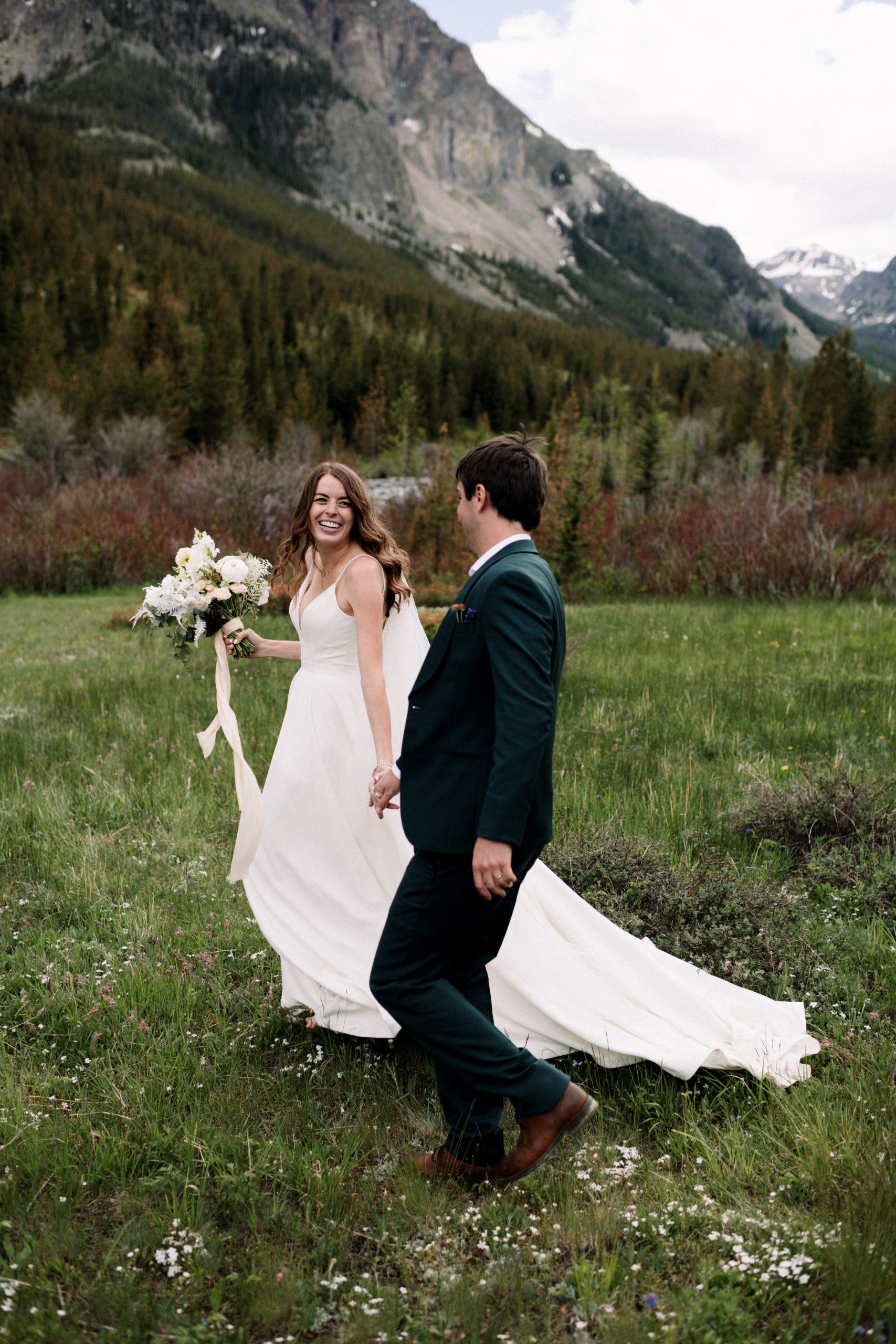 weddings
Marriage is the most sacred relationship a person can enter into-it's so close to God's heart.  When we get asked to capture a wedding day, it's not something we take lightly.  We want to get to know who you are as a couple so that we can best capture one of the best days of your lives! 
Packages starting at $3795
families
Raw, messy, real life is how I approach capturing families.  I love the lyrics in one of Ben Rector's songs that says, "life is not the mountaintops, it's the walking in between…"  Those lyrics often pop into my head when I am at a family session-the in between moments are often the ones we forget about but those are the moments that shape us.  If you are wanting posed images, I can send you in the right direction but if you want those in between moments documented, let's chat.
Packages starting at $500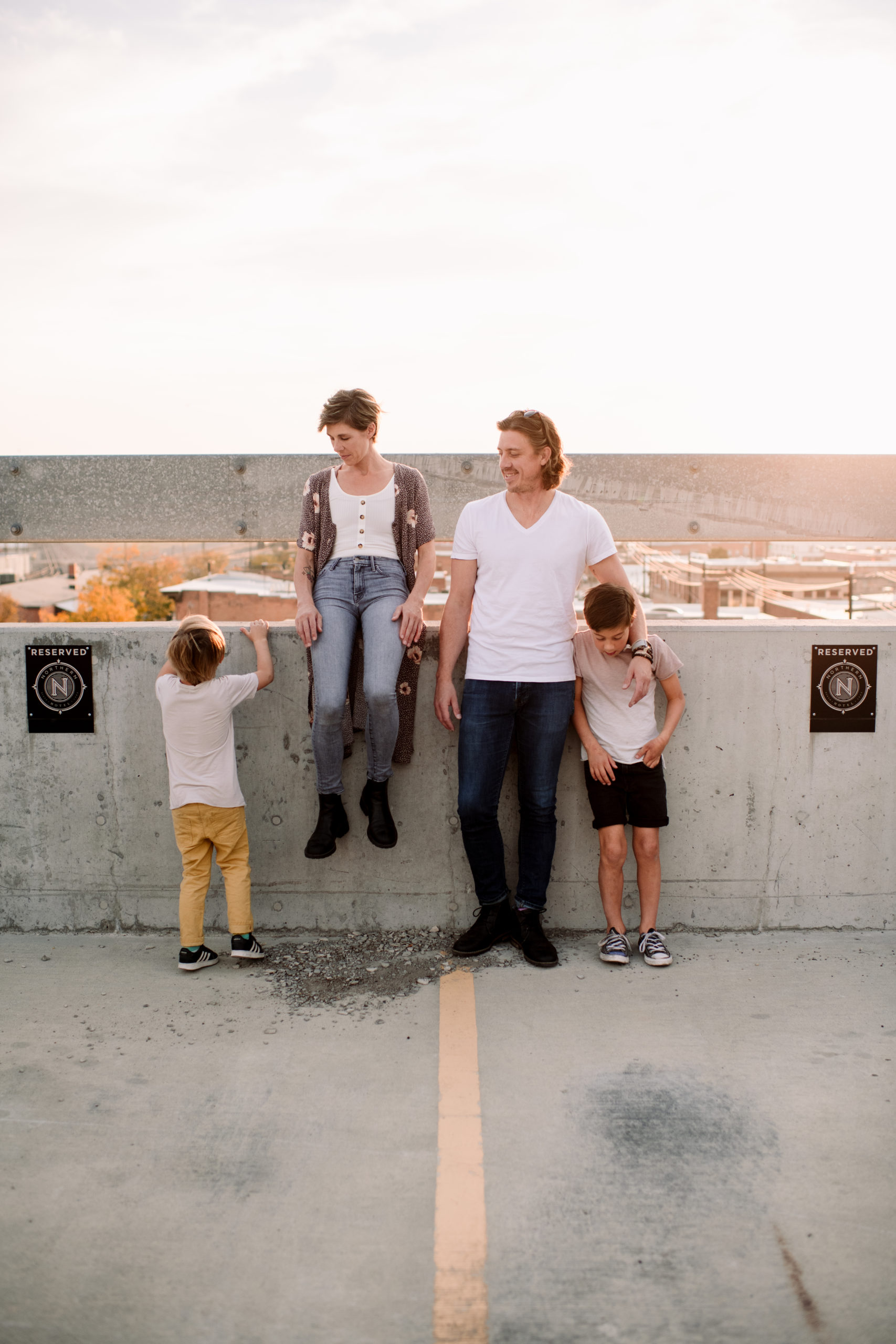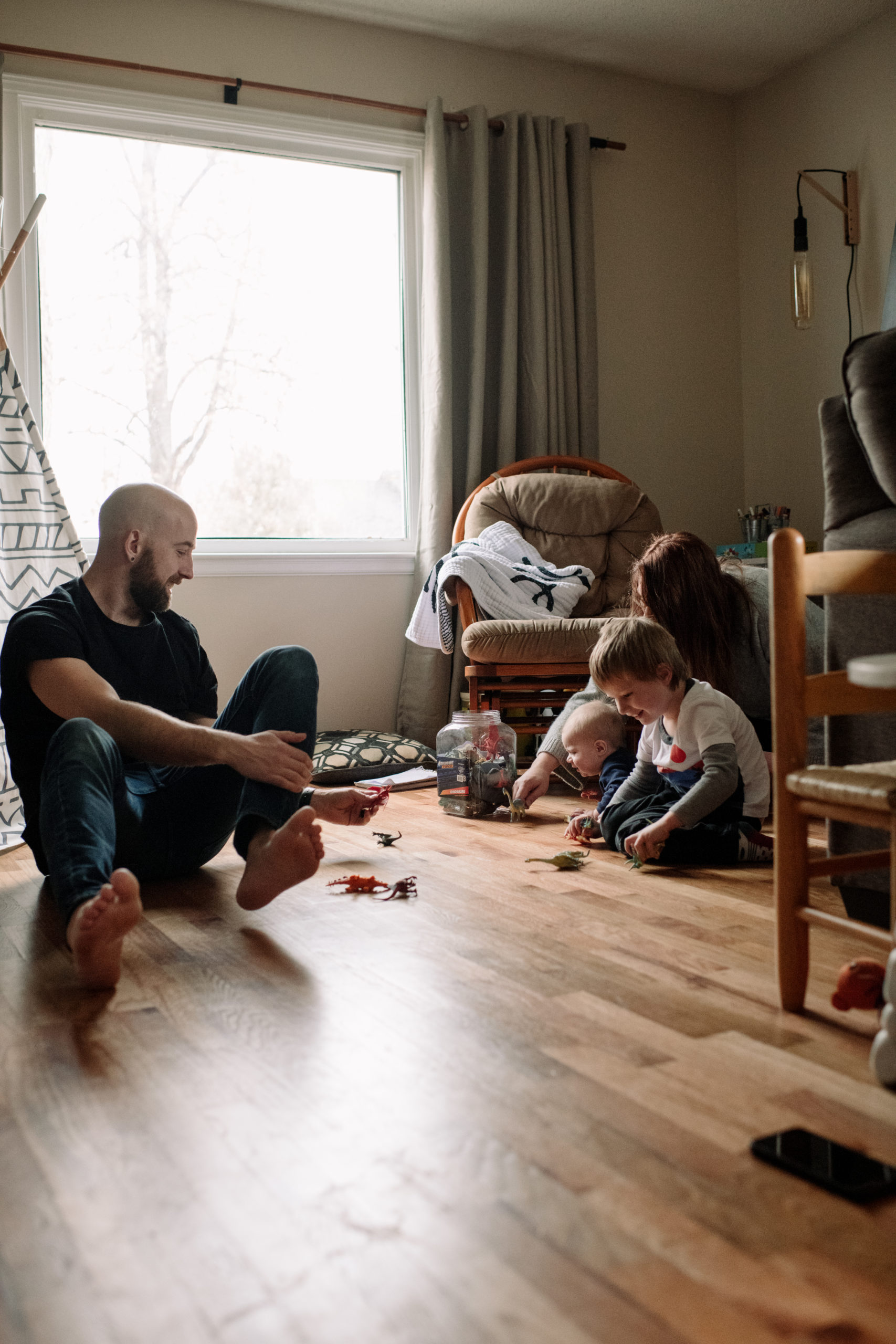 heart of the home
We believe in the power of a story, a testimony of where we've been, and the sight of where we're headed. That's why we decided to create what we call The Heart of the Home sessions.  Our goal is just that, to capture the heart of the home.  Our job isn't just about taking perfectly posed pictures and creating pretty things that float across your screen and then fade away.  If that's all you get when you leave a session with us, then we haven't done our job.  We believe family and marriage are so close to God's heart and our goal is to capture the story of your family-your why + your memories.
Packages starting at $3295
photography + videography
work with sam + kristin
We met 10 years ago in a church hallway-there are a few other details that led us here but we can tell you that story over a cup of coffee.  When we first got married, Sam was second shooting for me constantly.  We would get asked if we also offered videography, so he took the plunge and we bought him a camera.  From that day on, we never looked back-stories are our passion and we would love to tell yours.  We often talk about our passion for marriage and for couples entering the most wild and authentic relationship humanly possible.  Our love for photographing weddings and families grows stronger each and every year.  We love that our job allows us to do what we love the most which is being with our babies as much as possible.  We have a 2 year old, a 1 year old foster son, and a baby girl on the way.  
about
learn more about kristin
contact
get in touch with kristin